Investing in massage is an investment in your health.
Swedish Massage is good for relaxation and to help increase circulation. It uses the lightest pressure and is the most superficial.
30 minute Swedish Massage $35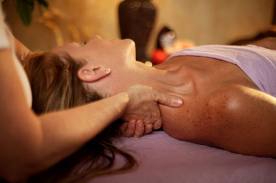 60 minute Swedish Massage $60
Deep tissue uses more pressure and works deeper layers of the muscle. It is good for relieving muscle tension.
30 minute Deep Tissue Massage $40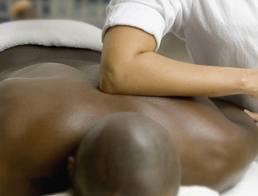 60 minute Deep Tissue Massage $65
Hot Stone Massage uses heated basalt stones to massage the muscles. It is the most relaxing kind of massage. The heat from the stones penetrate the layers of muscle tissue without the deep pressure.
60 minute Hot Stone Massage $80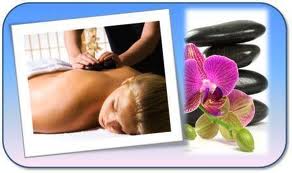 90 minute Hot Stone Massage $110
Up to 10 hot stones can be added to any session for $10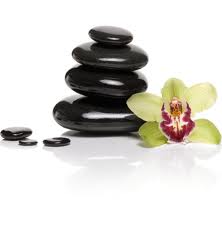 Pediatric Massage starts at $35 and goes up depending on which treatment and the length of the session.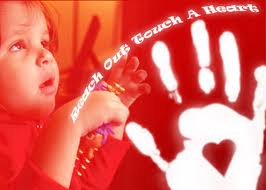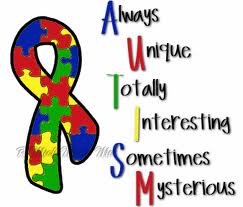 Chair massage is available at my office or at a location of your choice. Chair massage is $1.00 per minute.